We offer the best repair services in New York City.
We can assure you that we have seen it all! From smartphones that have been run over by a car, to tablets that have taken a dive in a pool, we are prepared to face anything that comes our way. Every Simple Mac technician goes through an intensive training process, and we maintain an environment of constant learning, so no device is too new, no technology too complicated.
Find Us Now
Our Clients
Full Price List
Premium Services
Affordable Professional Services with top quality support

FREE DIAGNOSTIC
We believe in a transparent repair process, and that starts with clear and upfront pricing. If you're not sure what's wrong with your device, we would be happy to diagnose it for free. Once we determine what is needed for your repair, we will contact you with an obligation free repair quote. You can elect to continue with a repair, or not, the choice is always yours.


LOW PRICE GUARANTEE
Getting your device repaired shouldn't break the bank. Our low price guarantee ensures that we always offer the best price to our customers. Just bring in any local competitor's published price for the same repair, and we will happily match and beat their price by $5.

REPAIR IN MINUTES
From friendly and informative technicians, to online repair tracking, we make repair easy. We know how important your device is to you, so we promise to return it to you as quickly as possible, and keep you informed every step of the way. Most of our popular repairs can even be performed while you wait!

SUPERIOR WARRANTY
Simple Mac offers a superior 3 months warranty! In the rare event that you experience an issue with your repaired device, we back all our repairs with a 3 month warranty on screen repair and 90-day, hassle free warranty. At any of our locations.

GET CASH FAST
Have an old iPhone, iPad, iPod, Mac or any device that you don't want? Bring it in and we will give you the best offer for your old devices. If it is not at any value, we will recycle it for you free of charge.

Customer reviews
Here is a few of ourhappy and passionate customers.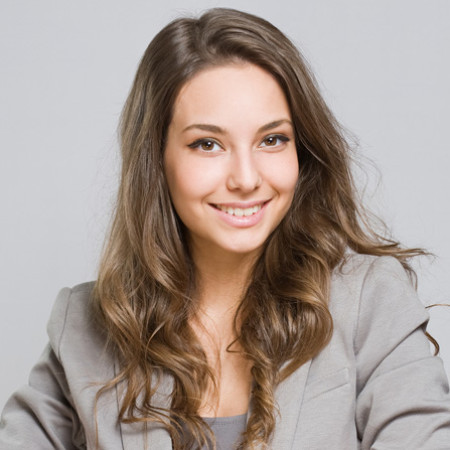 Grace S.
Via Yelp
"I broke my iphone 6 screen last week and I'm the type of person that researches days on end to find the best deal and the best people to fix something as important as my phone. Well, its safe to say that this place is the best. For $100 (not including the yelp deal), I got my phone screen fixed and it looks as good as new. I couldn't be happier with the service as the whole process took less than 30 min. Also, I was having trouble with my card strip and had to run to the nearest ATM to get cash and they were more then patient with me. To top it all off, they gave me a free clear case that I am absolutely in love with. I would give this place 6 stars if I could, most DEFINITELY coming back if I ever need anything fixed."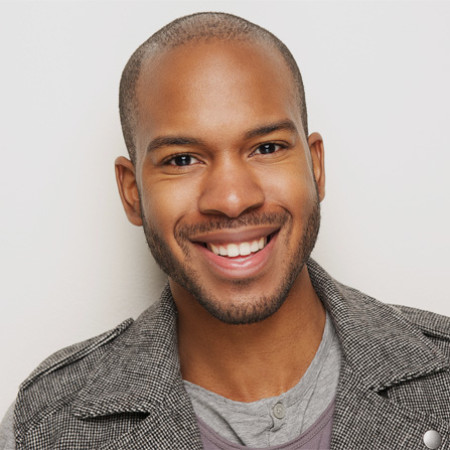 David M.
Via Yelp
My macbook's fan started to make a loud, annoying noise, thought it needed a new fan. Nope. They told me that it was just a piece of dust that was lodged in the fan. He removed it and everything worked perfectly. The best thing of all… he didn't charge me! That's great business in my book. Will definitely use again.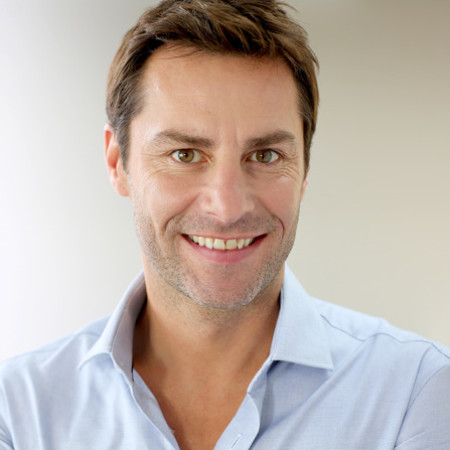 Michael M.
Via Yelp
This place is amazing!! I brought in my 7 year old MacBook Pro which won't turn on. Turns out it's a logic board problem. They were very honest and told me that I should just buy a new laptop because it's not worth investing $300 dollars into fixing an old laptop that is nearing the end of its lifespan. BUT the best part is that they did a temporary fix for free (!!!) and my macbook works!!! I can back up my data and expect to buy a new laptop soon. They are honest, friendly, helpful, punctual – definitely 5-star place. Special thanks to Tony! I will definitely be back if any problems arise with my apple product. Mike
Contact Us
Visit our great store!